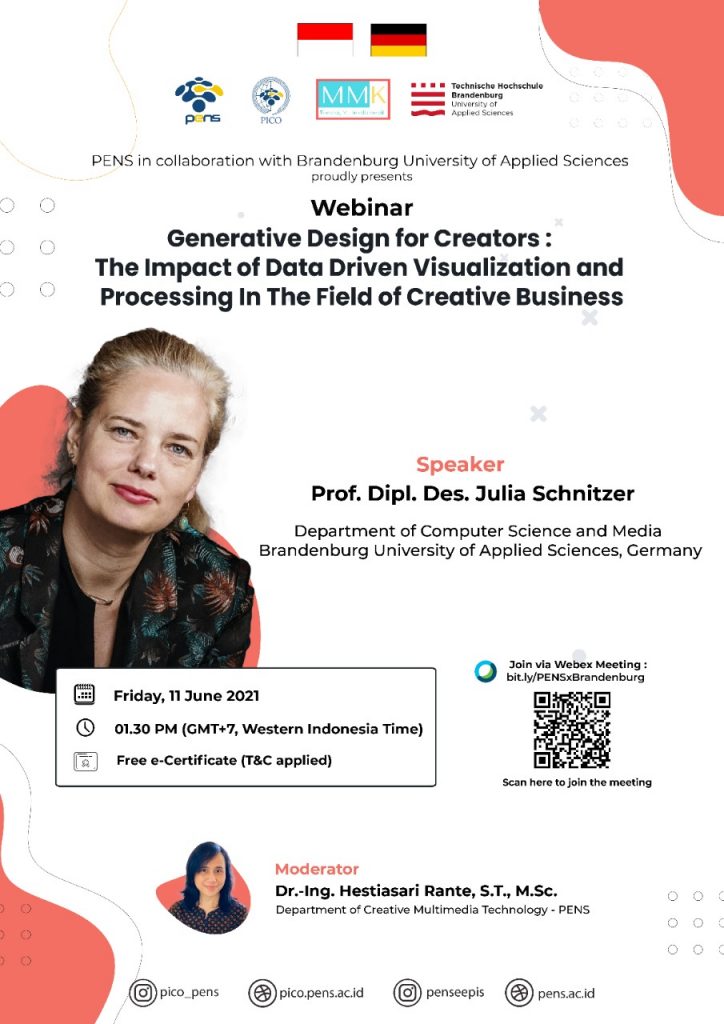 PENS in collaboration with Brandenburg University of Applied Science successfully held the "Webinar Generative Design for Creators: The Impact of Data-Driven Visualisation and Processing in the Field of Creative Business" with the amazing speakers Prof. Dipl. Des. Julia Schnitzer.
This event was moderated by Dr.-Ing, Hestiasari Rante, S.T., M.Sc. and joined by 255 participants via WEBEX and 40 participants via YouTube.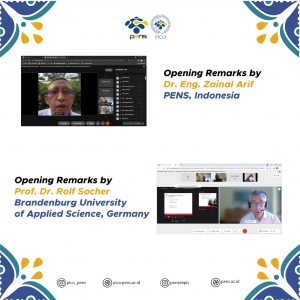 This Webinar mainly talked about the connection between creativity especially design and computer engineering.
The sharing session was held with the excitement and enthusiasm coming from the speaker and also the participants.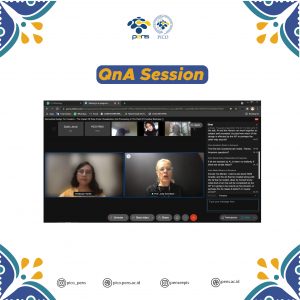 Thank you for joining us and participating in the webinar. Thank you to the speaker who gave us the insightful talk.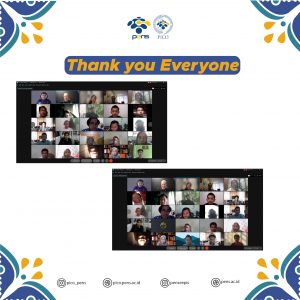 See you and have a great day!