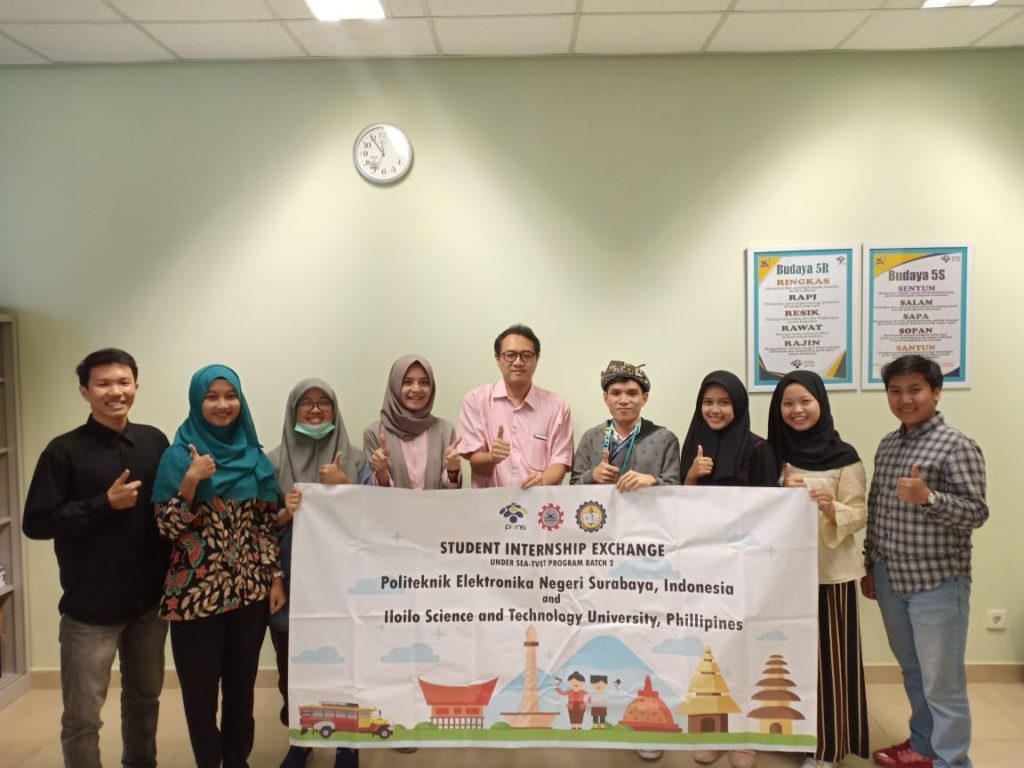 Director of Politeknik Elektronika Negeri Surabaya , Dr. Zainal Arief accepted the student internship exchange participant from Phillipines who is having internship in PENS starting from August 15 to September 10, 2018. Not only PENS Director, the student was also welcome by the vice directors and the head of PENS International Cooperation Office with PICO volunteers on Wednesday, August 15, 2018. This student internship exchange programme is under the SEA TVET (Southeast Asia Technical and Vocational Education and Training). This program has been conducted twice a year, the first batch was held this January-February and the second batch is running this August-September. In the 2nd batch PENS received students from Iloilo Science and Technology University with a Computer Science study program. While PENS also dispatch a student from  Informatic Engineering study program at Iloilo Science and Technology University for 1 month.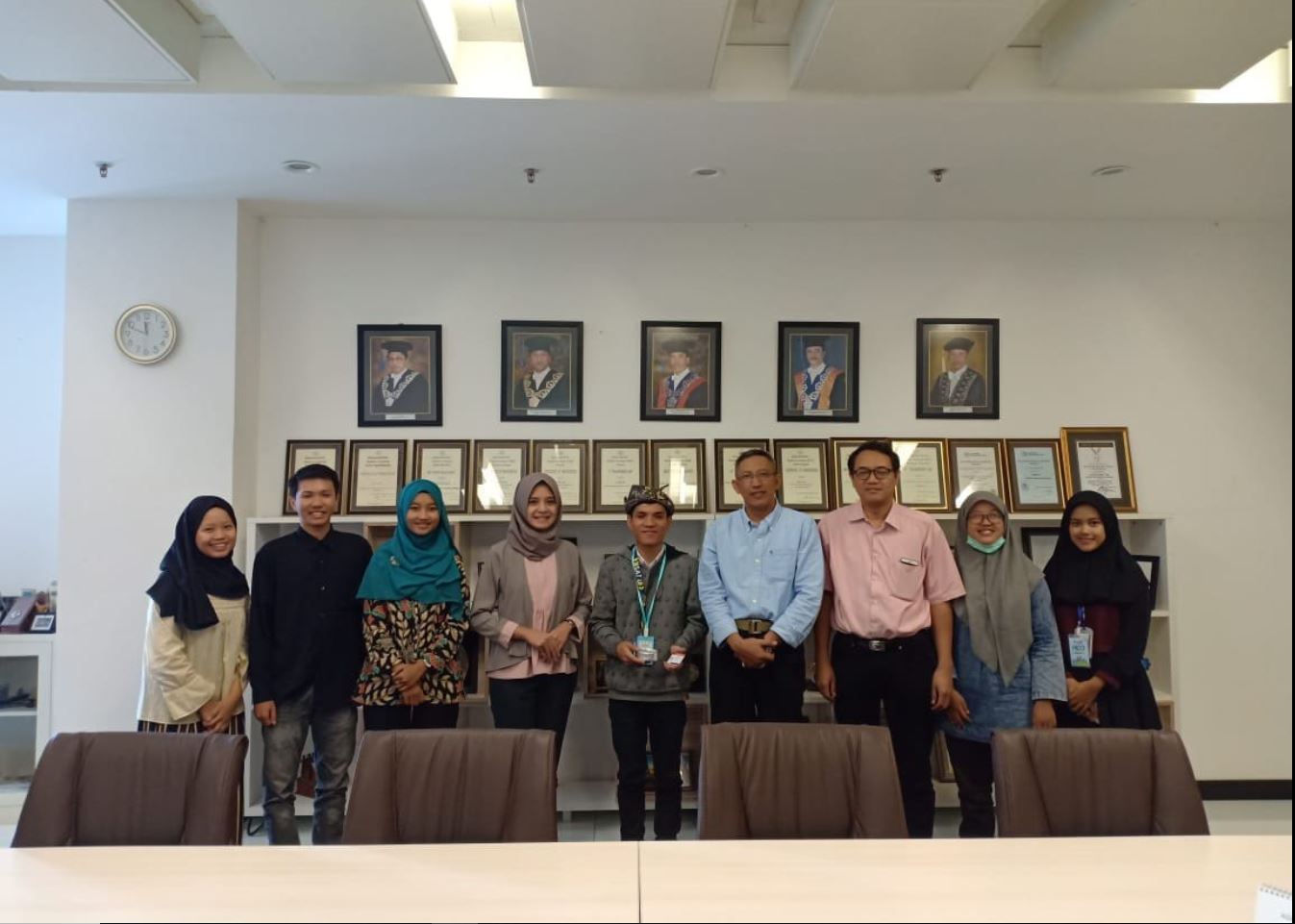 Figure 1 : PENS Director and Management are welcoming student from Iloilo Science and Technology University 
PICO volunteer are also participating in this programme. For the first agenda, PICO Volunteers fetched the Phillipines student at Juanda International Airport. During the trip PICO volunteers interacted with him about Indonesia each country and culture exchange.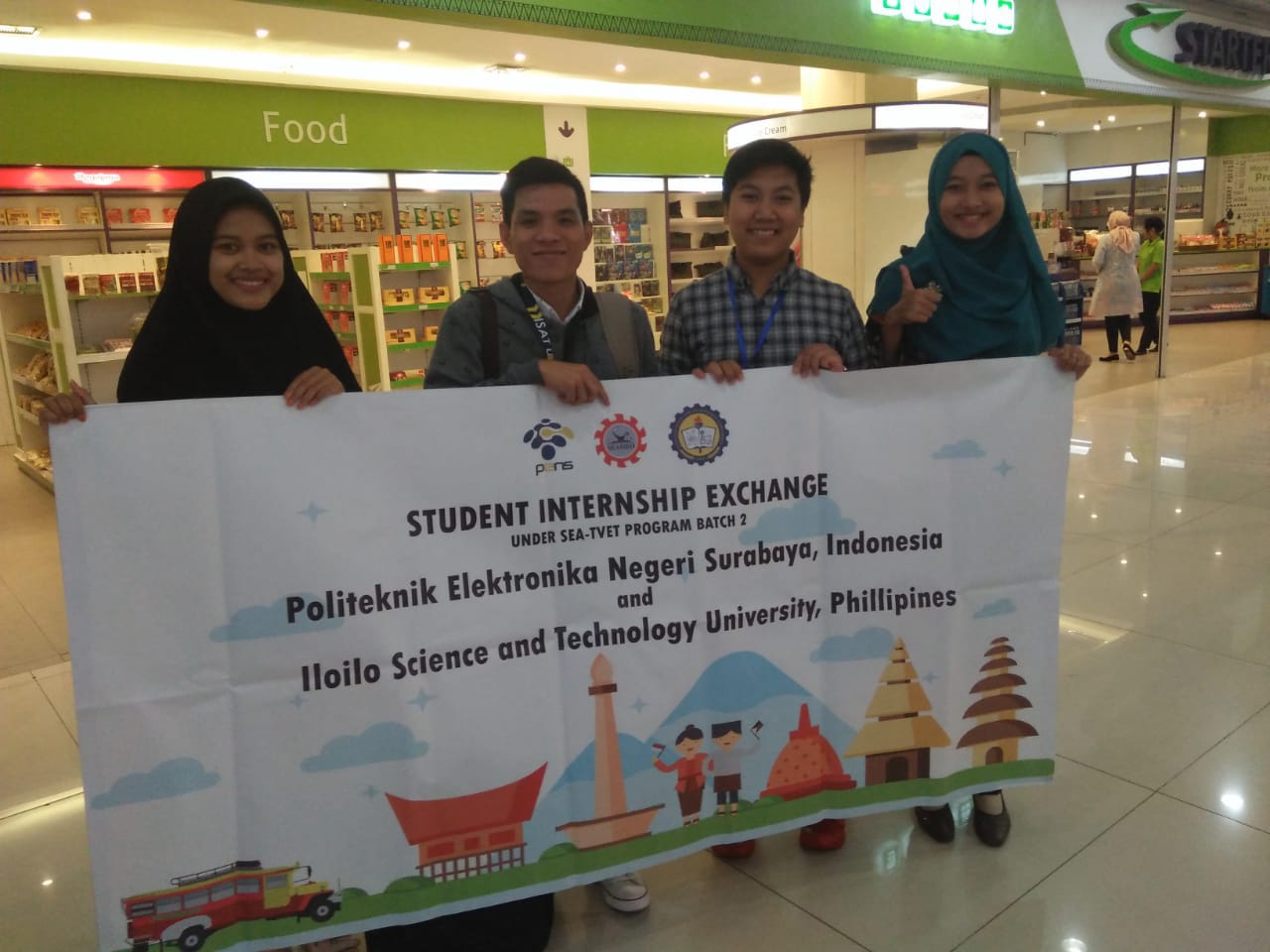 Figure 2 : First meeting PICO Volunteers and the student from Phillipines at the Airport
On the first day students from Phillippine got a welcoming party from PICO and PICO Volunteers. By giving "udeng" and ID cards this is a symbol that PENS accepts the student well. The event continued with the cutting of tumpeng rice which was started by Dr. Amang Sudarsono as the Head of PENS International Cooperation Office.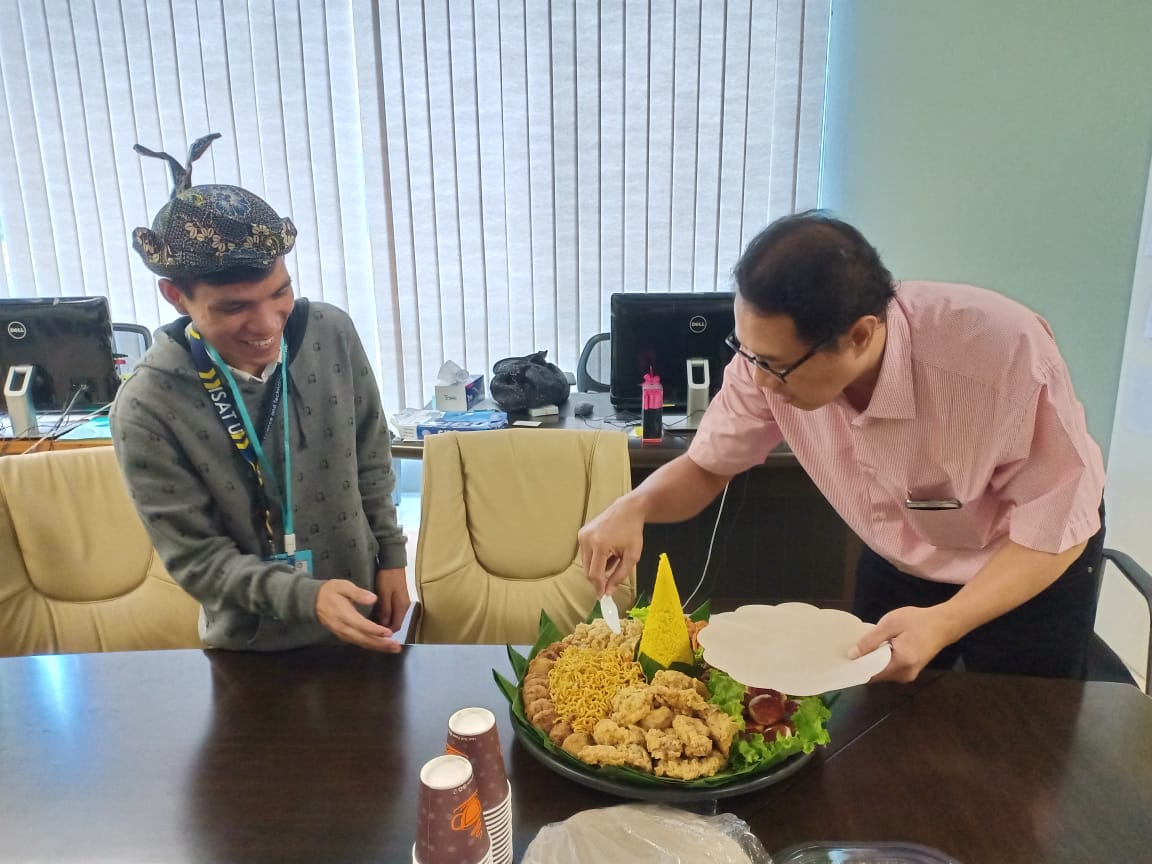 After the agenda of welcoming party the student program will have several activities including culture exchange Phillipines class, how to survive in Surabaya, Industry Visit, Project on Lab and also City Tour.