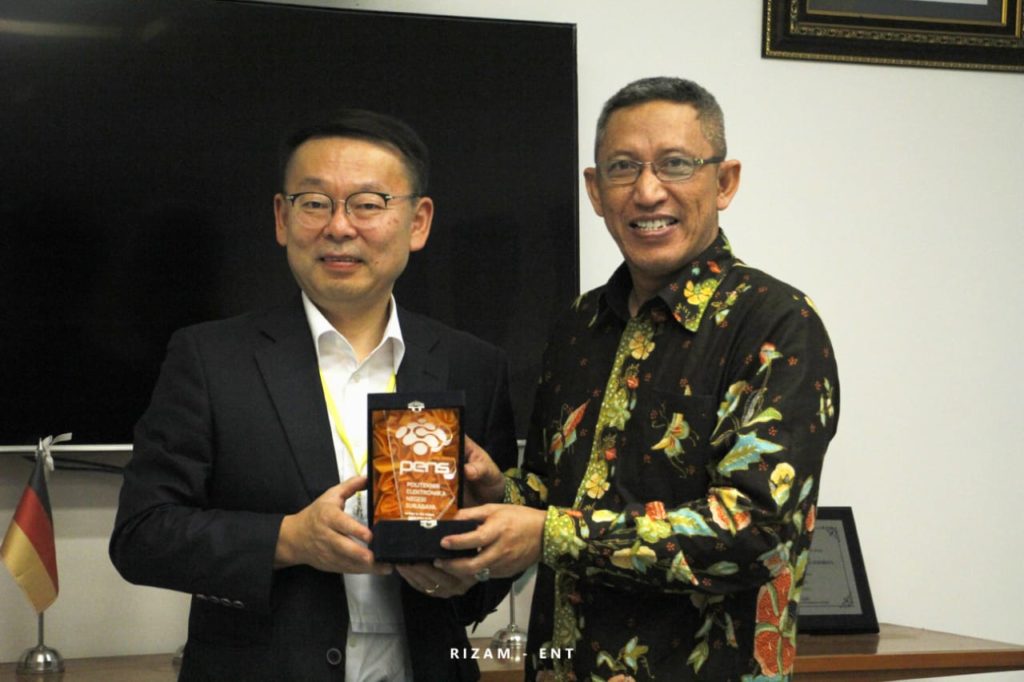 Figure 1 : Between PENS and Chung Cheong University
Source : ENT
(10/30/2018) Director of Politeknik Elektronika Negeri Surabaya, Dr. Zainal Arief signed an MoU between PENS and Prof. Tokunaga Horaki, Chung Cheong University, Korea. The signing was held in the meeting room 2nd floor of the Pascasarjana PENS building.
Not only PENS that signed the MoU with Chung Cheong University, Korea, but there are 40 Polytechnics and Community Academies also carried out the signing. The cooperation are covers about short-term program such as student exchange programme, research colaboration, Lecturer and staff exchange.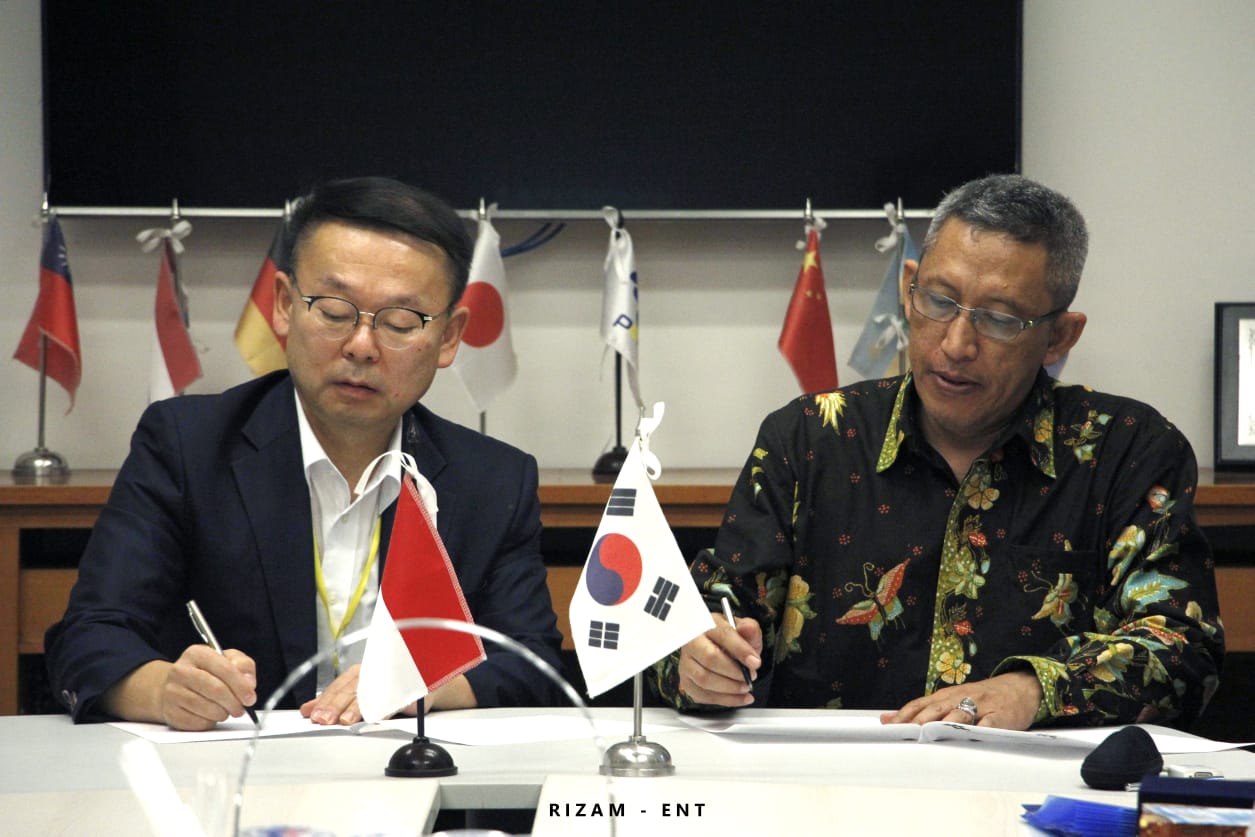 Figure 2 : Signing MoU Between PENS and Chung Cheong University
Source : ENT
The collaboration offered by Chung Cheong University is in the fields of engineering, health, tourism and agriculture. These programs are relevant to study programs owned by polytechnics in Indonesia.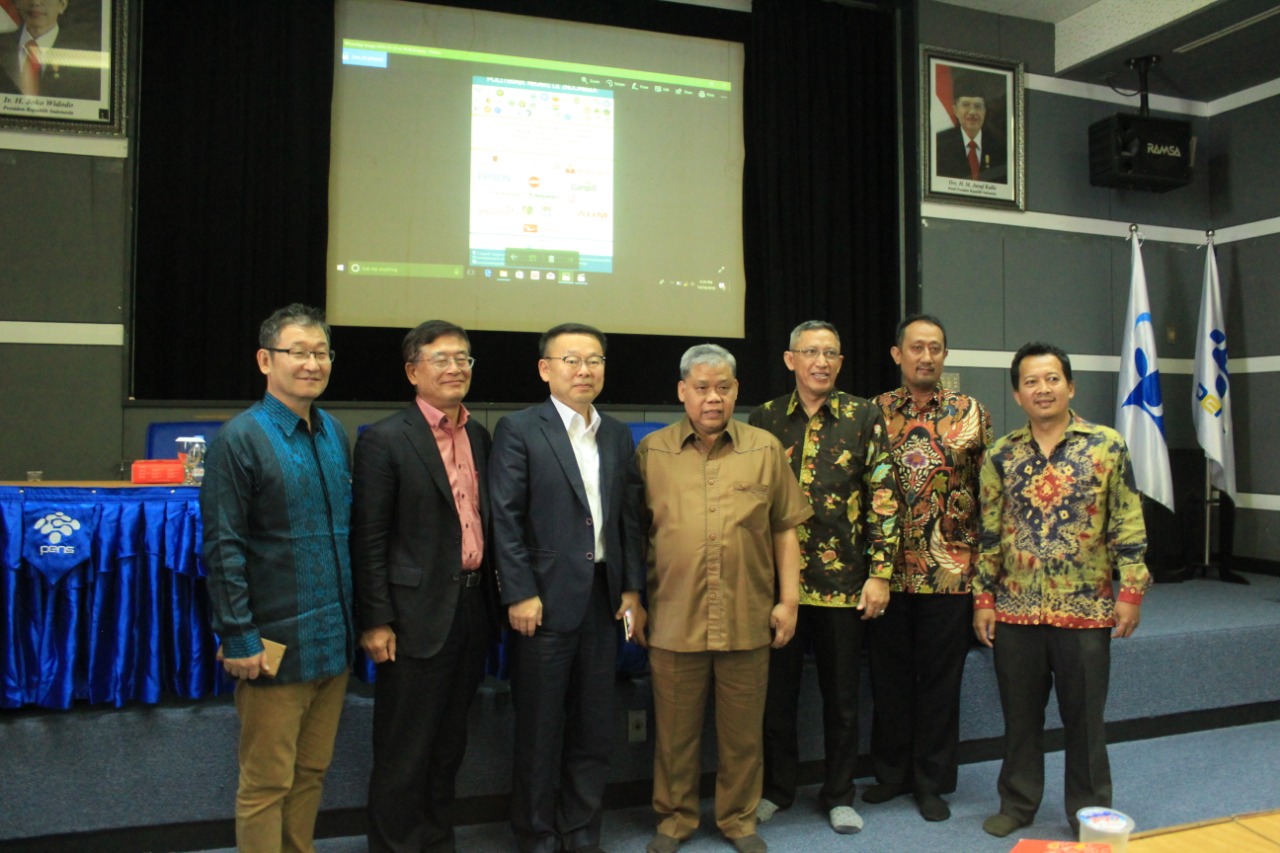 Figure 3 : Chung Cheong University also participated in the job fair event
Source : ENT
On the same day there was another agenda, there was "Bursa Kerja Politeknik di Indonesia 2018" which was officially opened by the Director of General of Institutional Affairs for Science and Technology, Ministry of Research, Technology and Higher Education Dr. Patdono Suwignjo.On this occasion Chung Cheong University also participated in the job fair event with IKC & S. (pico)