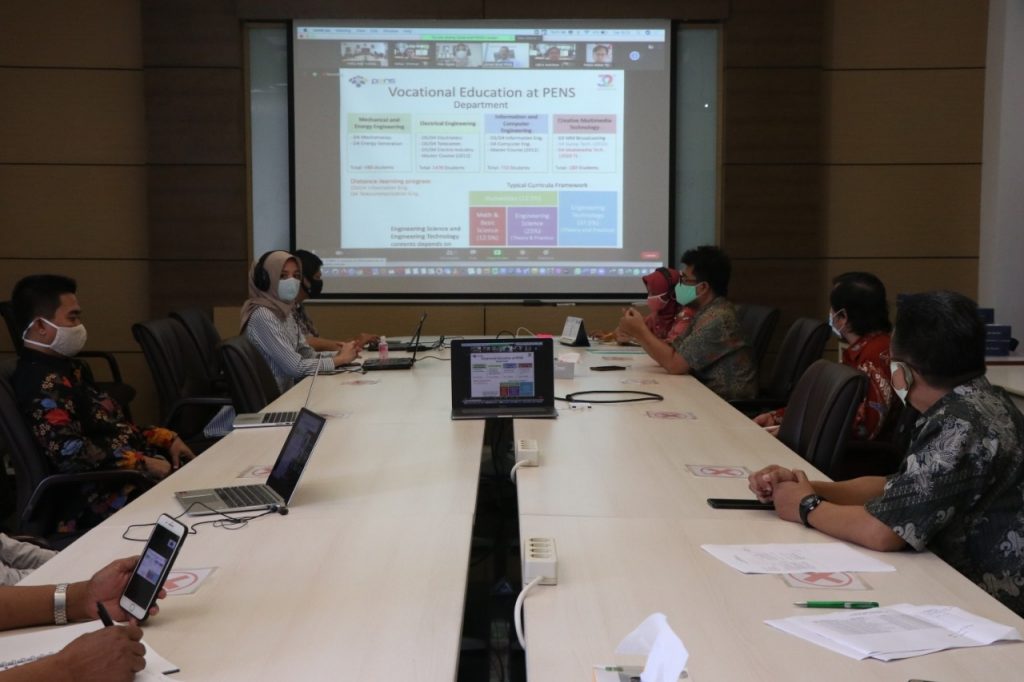 Due to the COVID-19, PENS has International Cooperation with G-Environment Energy Solutions Pte. Ltd, Singapore (GENES) by Online Meeting.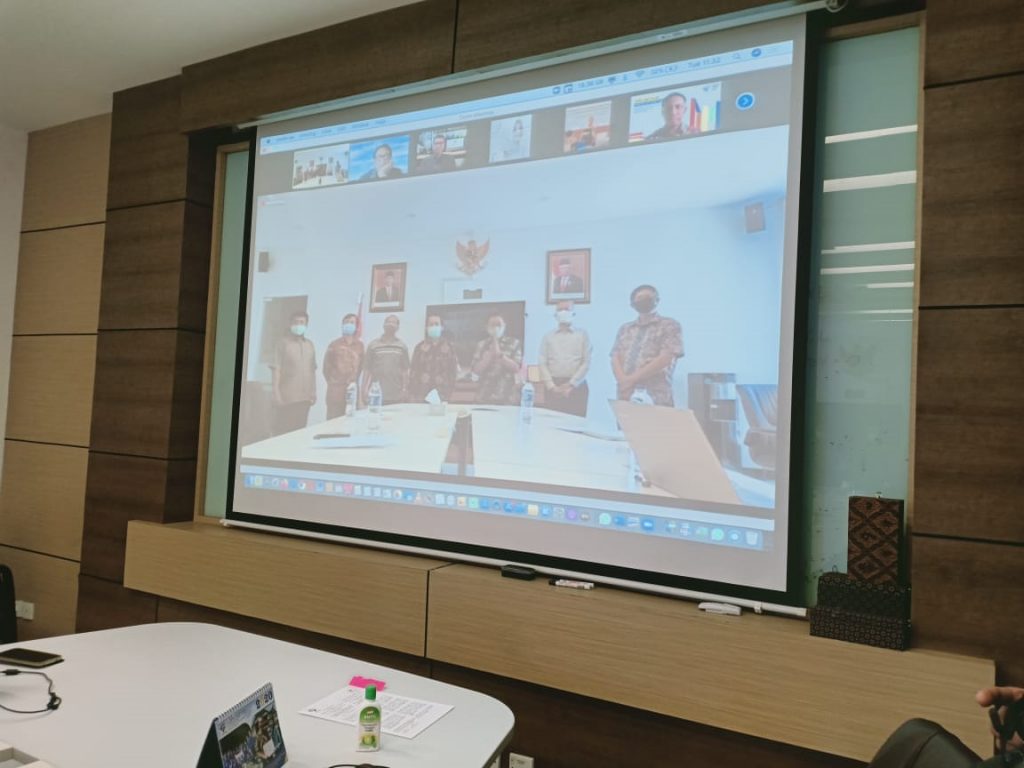 Only our management team, International Office member, and also head of Departments that attend the meeting on PENS' meeting room 2nd floor. However, We always keep our distance and do the health protocol.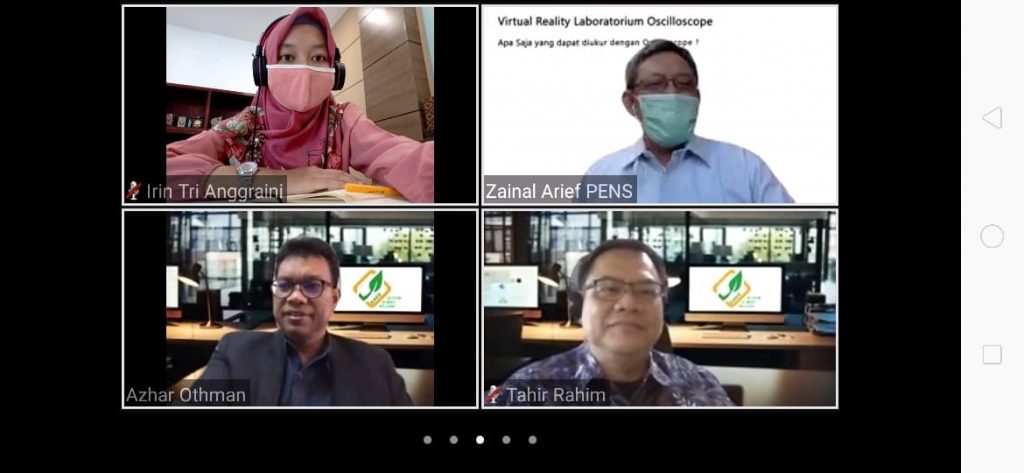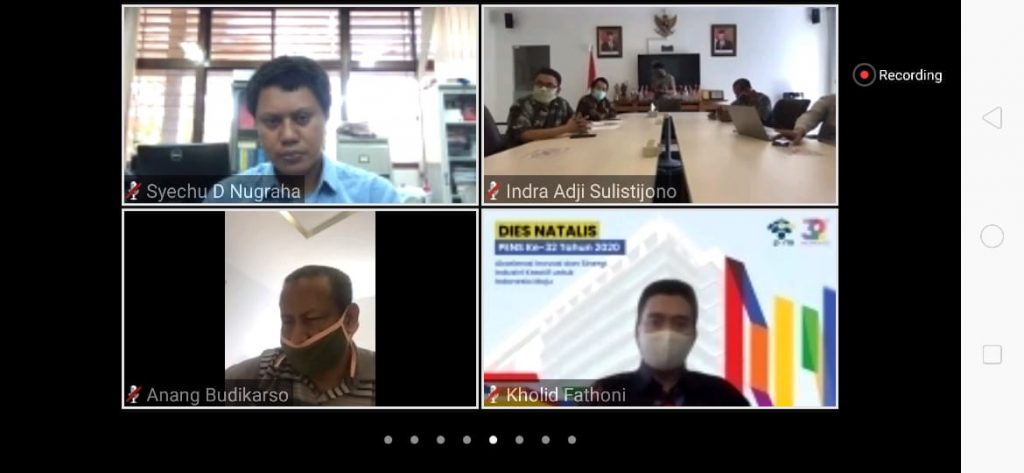 GENES is a company that engaged in energy audit services and the development of renewable energy (EBT) in the field of solar energy (PLTS).
The company is located at 7 Mandai Link, # 09-18/19, Mandai Connection, Singapore. This collaboration is to support the learning process and improve the quality of human resources that are enhanced in conducting energy audit training / workshops and developing new renewable energy in the field of solar energy (PLTS).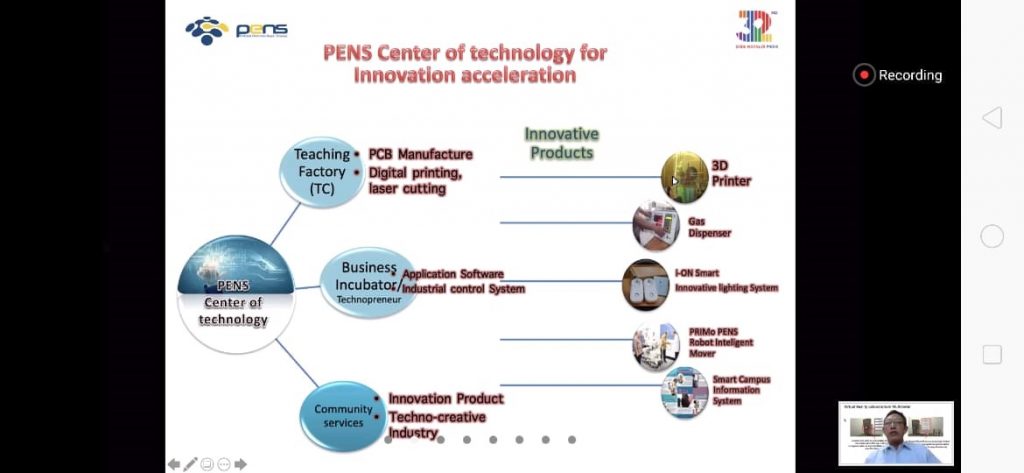 Hopefully, it will become the strength cooperation even though during this pandemic.